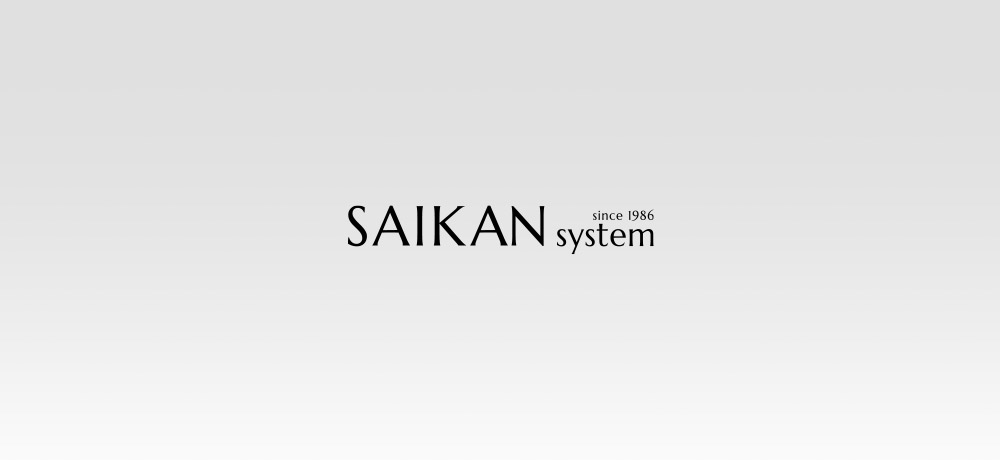 2023.Feb.28
(Head office: Omiya-ku, Saitama City, Saitama Prefecture; President: Hiroaki Wada), which operates a coronation, funeral, and mutual aid association business centered in Saitama, will donate the first torii gate of Musashi Ichinomiya Hikawa Shrine.
first torii
The Hikawa Shrine, which is said to have given its name to the Omiya area as the "Grand Palace," is the head shrine of about 280 Hikawa shrines located in the Musashi area near Tokyo and Saitama.
Located near Saitama Shin-Toshin Station is Ichino Torii
The approach to Hikawa Shrine is said to be the longest straight approach in Japan, stretching 2 km. At the beginning of the approach, lined with beautiful zelkova trees on both sides, is the Ichino-torii (first shrine gate), a 5-minute walk from the east exit of Saitama-shintoshin Station.
The Ichino-torii (first torii), formerly a stone torii, was damaged by the Great Kanto Earthquake of the Taisho Period (1912-1926). The Akatorii (red gate), which was the third torii, was moved and rebuilt in 1955. However, nearly 70 years have already passed, and it is now being rebuilt due to its aging.
Scheduled to be completed in June
The groundbreaking ceremony for the renovation of the first torii gate was held on February 1, and construction has already begun. We hope that the shrine will be familiar to everyone in the community from now on.
| | |
| --- | --- |
| Trade name | Saikan System Co. |
| Representative | Hiroaki Wada, President and Representative Director |
| Location | 535 Kamikocho, Omiya-ku, Saitama-shi, Saitama |
| Creation of business | January 1964 |
| founding | October 1986 |
| Business | Wedding and funeral services, private childcare services for school children and preschool children |
| Capital | 100 million yen |
For inquiries regarding this matter, please contact
General Affairs and Accounting Department, Saikan System Corporation Nakamura TEL: 048-650-3130