Flow

to wedding ceremony with customers and staff

Our experienced staff will be with you from the moment you contact us to the moment you visit a bridal fair and decide on a wedding venue, helping you to make your wishes come true.
Flow

Inquiry

How do I start preparing for my wedding? How much will it cost? Everyone has their own concerns. From simple questions to those that are difficult to find answers to, please feel free to contact us through this website. Of course, we do not charge any fees, so please feel free to contact us.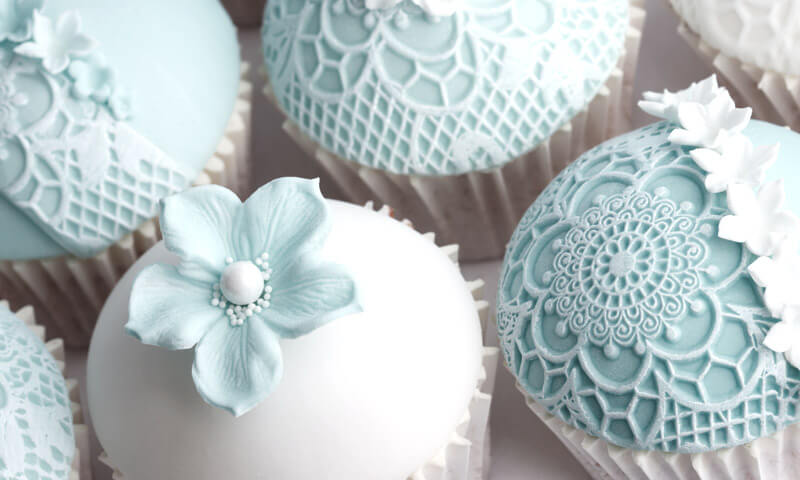 Flow

ConsultationAdvice

Our staff will listen to the couple's important thoughts and give advice on how to create a wedding that matches the couple's ideals.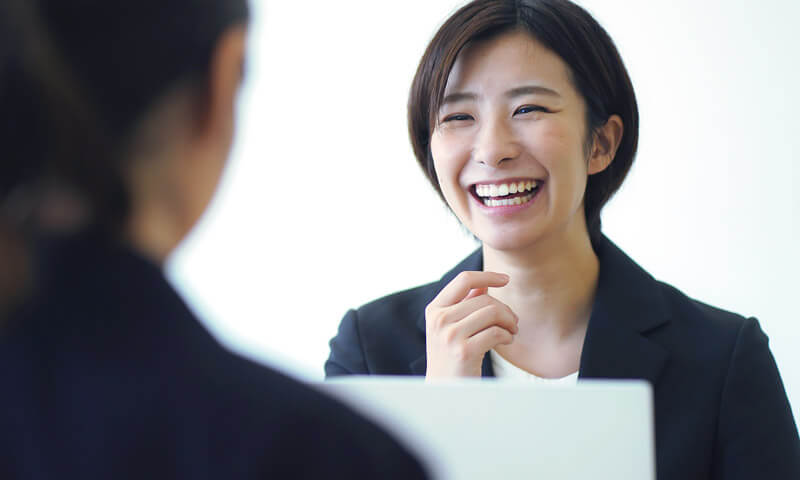 Flow

The best support for you and your partner

Each couple has their own wishes for the wedding and its preparation. We will provide the best support according to your wishes and situation at that time.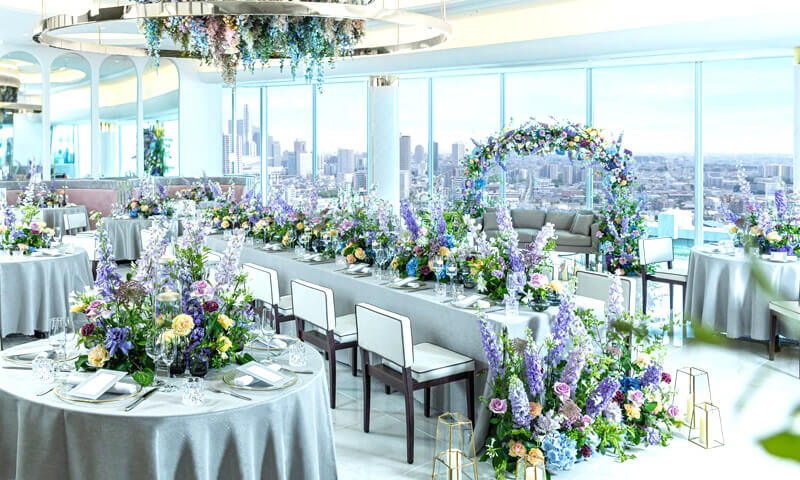 Flow

Ceremony Site Tours and Bridal Fairs

Our staff will be present with the couple on the day of the ceremony. We can also confirm on behalf of the couple any questions that are difficult to ask or say directly to the wedding venue.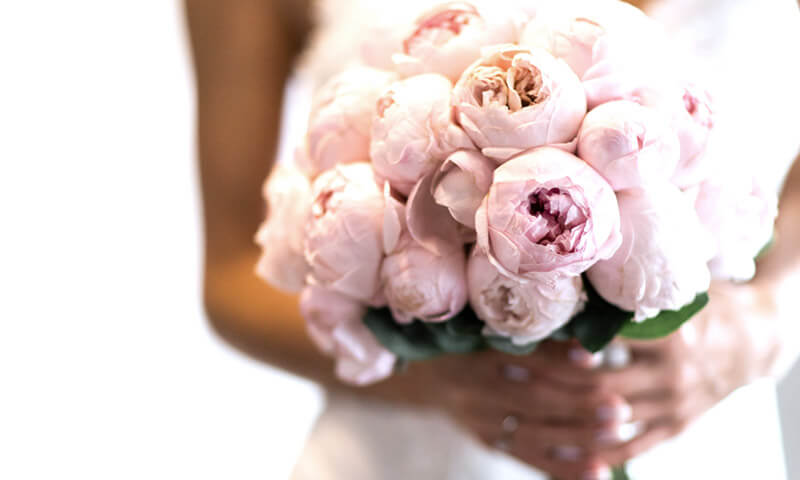 Flow

Determination of wedding venue

Our staff will be with you until your ideal wedding day.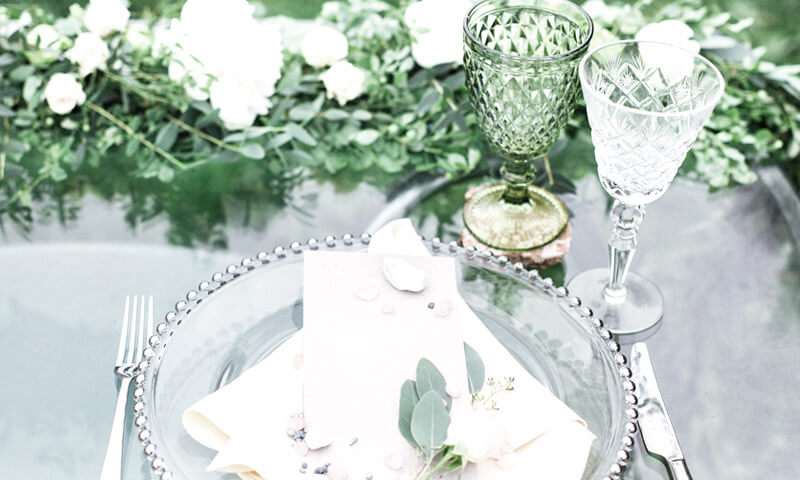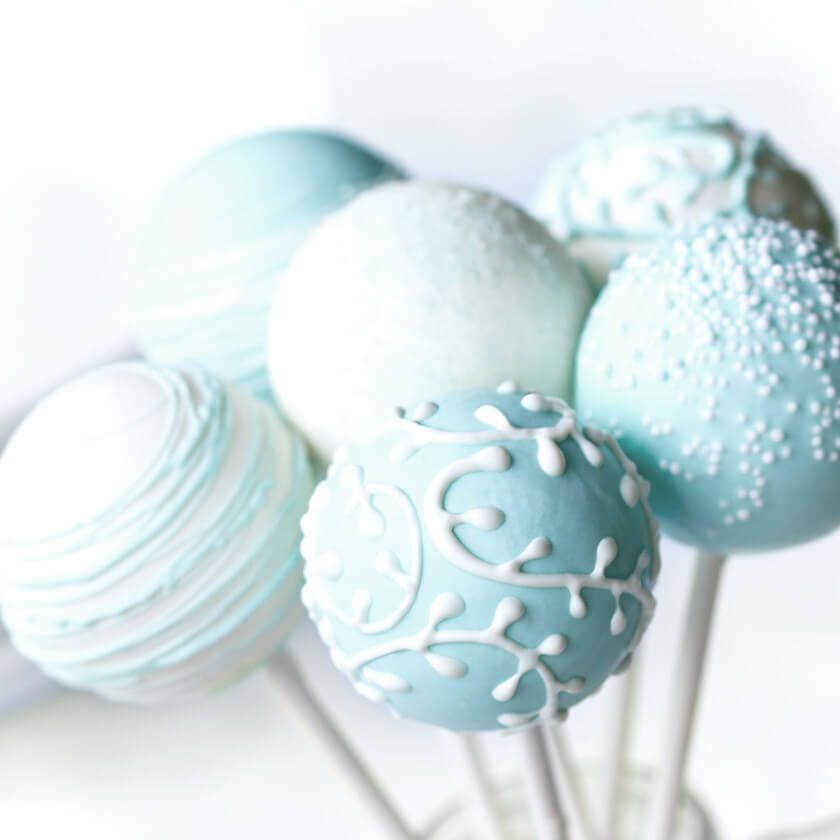 ContactWedding
Contact

Contact us

Please contact each wedding hall for details.
Select a ceremony site from the list below and click the button.
Wedding hallList

of wedding halls