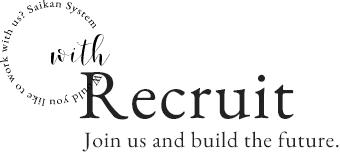 Recruit

Accompanying your feelings for your loved ones

Weddings, funerals, Shichi-Go-San and coming-of-age ceremonies – we provide services while staying close to our customers and the community.
What do you really care about so that you can face the day with a smile on your face?"
We learn and grow from our customers by being close to and facing their feelings for their loved ones.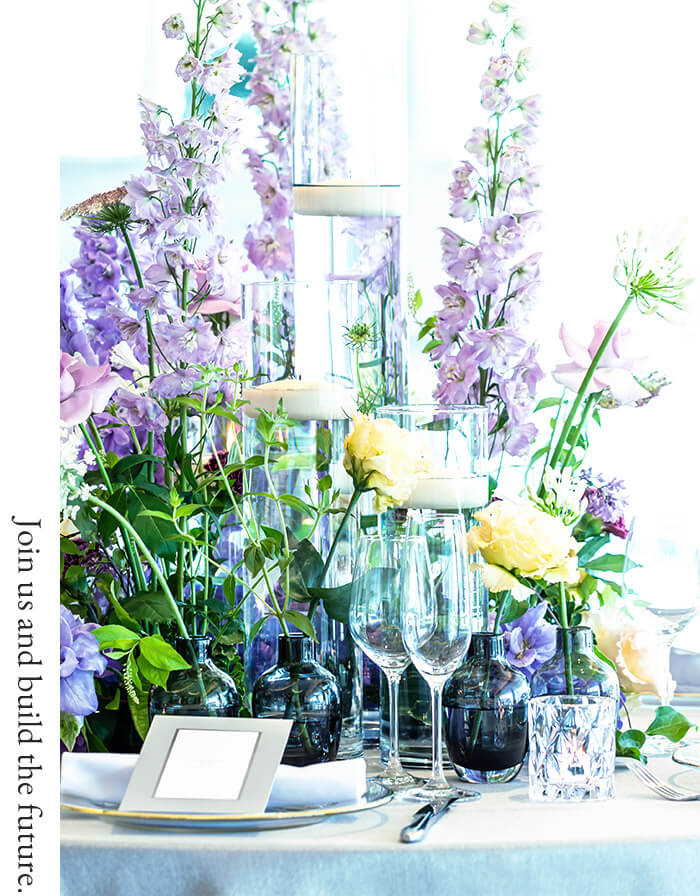 Recruit

Know "The Work"

The services we provide can only be realized by "people".

I am proud of this work, which involves exchanging hearts, words, and sometimes complex feelings that are not only joyful or sad.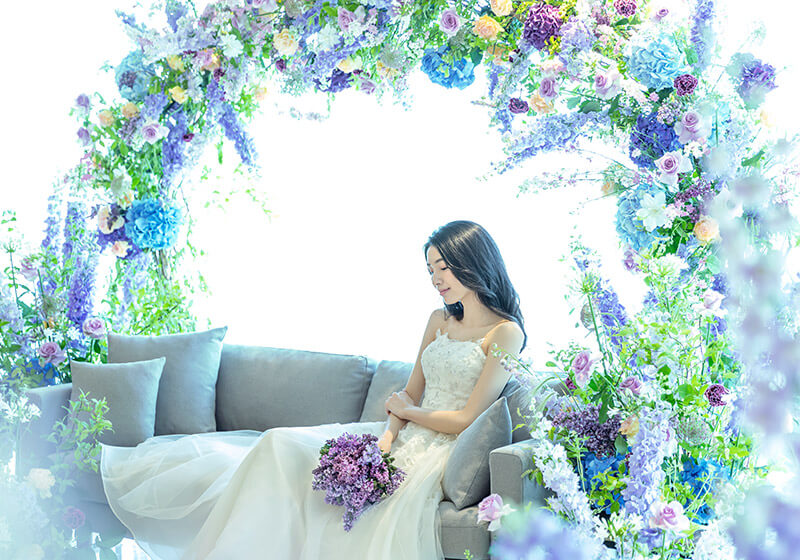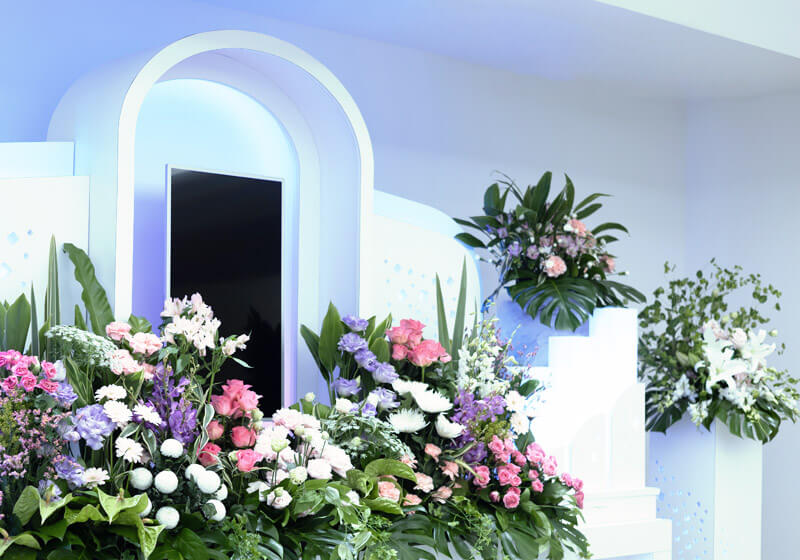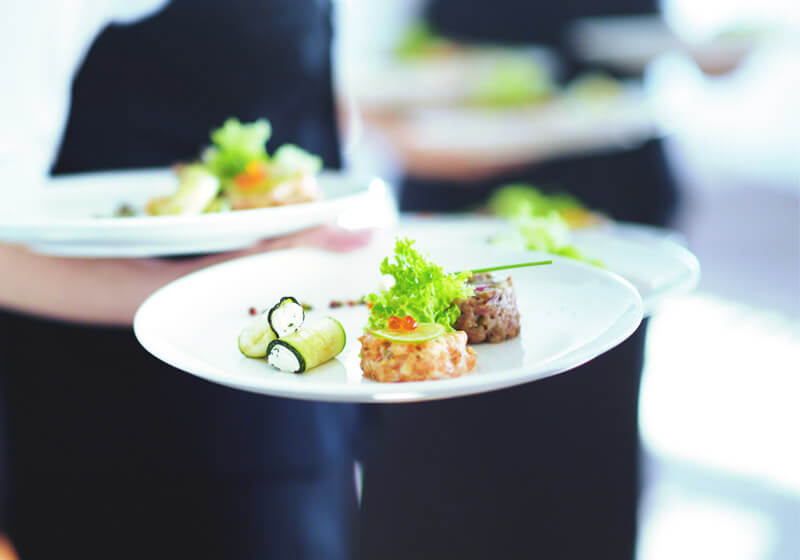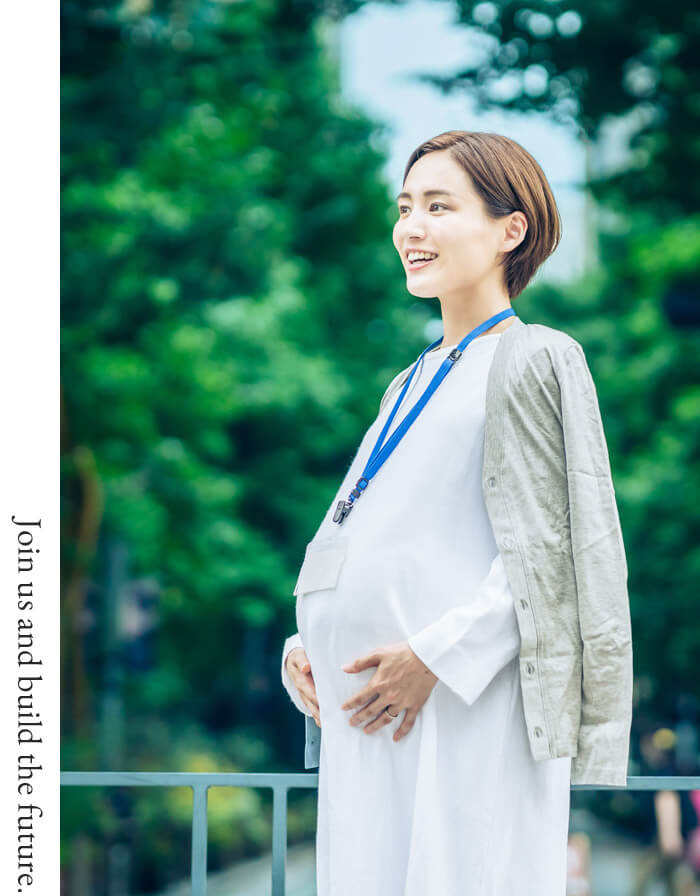 Recruit

Know "The Workers"

-Certified as a Saitama Prefecture Gold Company for Practicing Diverse Work Styles

The work involved in each customer's life is very rewarding, and people of all ages are active in their own way for 10 or 20 years, according to their lifestyles at that time.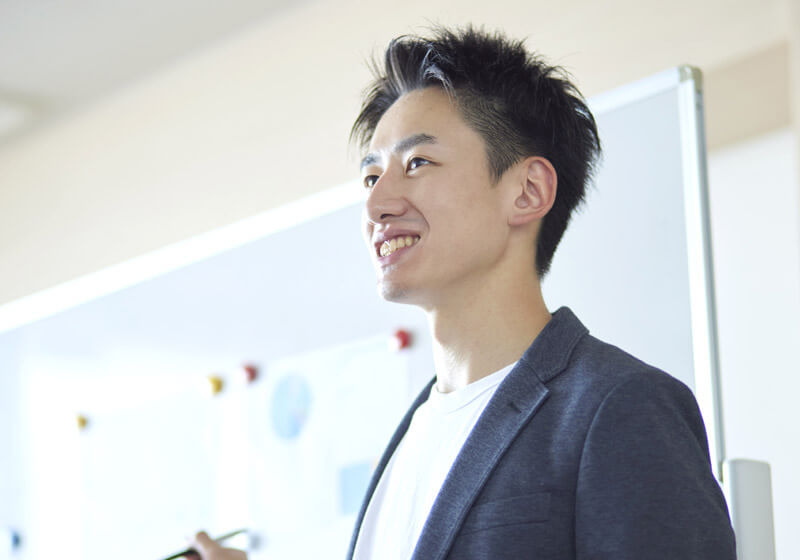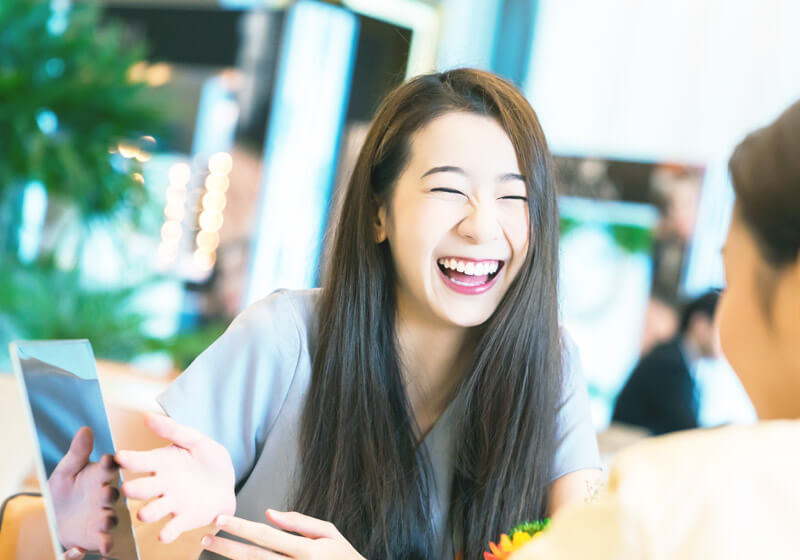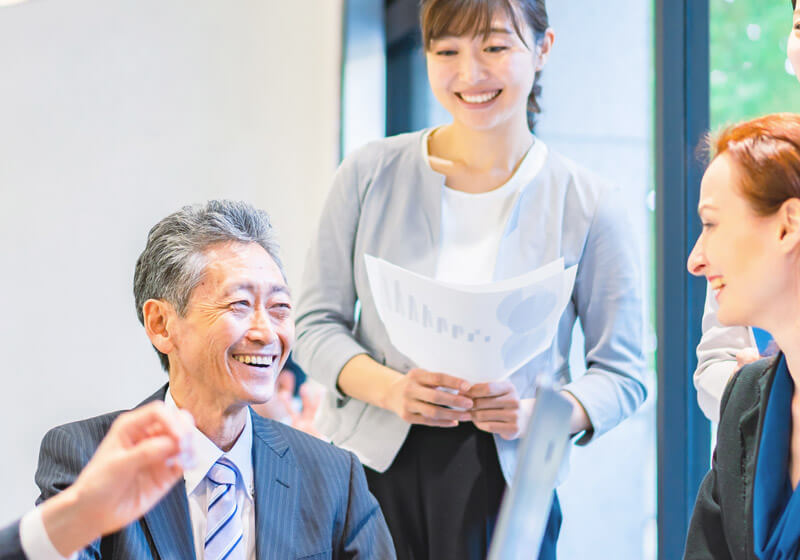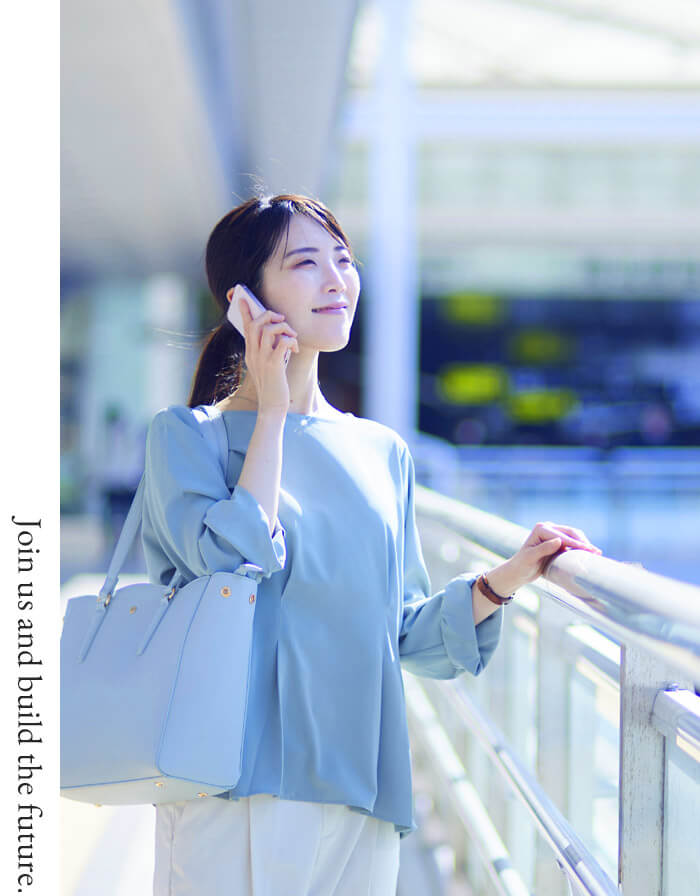 Recruit

Know "who we want"

Our management philosophy is to "contribute to the local community" and "local employment.

It is a job that must be loved by the community to be viable and to continue working there. The work you do to enrich your life is only for you.
We welcome forward-looking people who are willing to take on the challenge of creating their own life with their own hands.