Promise

COCO PET 4 Promises

COCO Pets will do our best to help you spend your last moments saying "thank you" so that one day you will be able to remember them with a smile.
Promise

24 hours a day, 365 days a year

We are available 24 hours a day, 365 days a year for both reservations and inquiries. Please feel free to contact us even late at night or early in the morning. We also have a convenient online reservation system that allows you to make advance payments.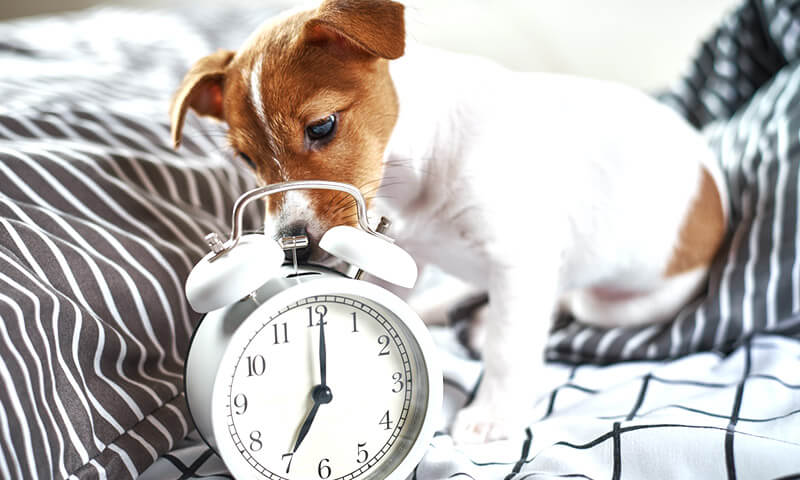 Promise

Neighborhood Consideration

Please consult with us if you do not want your neighbors to know about your cremation. Ceremony cars (cremation cars) are "odorless and smokeless" and are designed in consideration of the environment and neighbors. Another feature of the mobile cremation car is that you can say goodbye at a place of your choice. Please consult with us when you make a reservation, such as a walk down memory lane.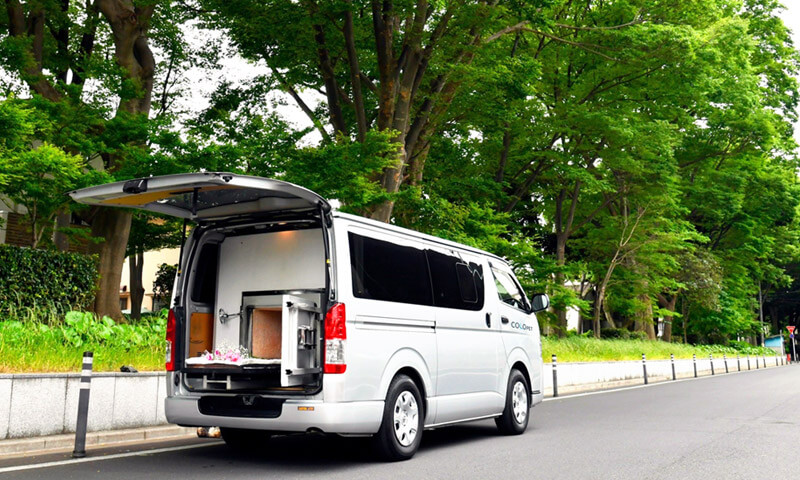 Promise

Pets are family members, just like people.

As a company that has been in the funeral service business for a long time, we are fully experienced in how to treat the deceased. We will treat you with the same sincerity as if you were a human being.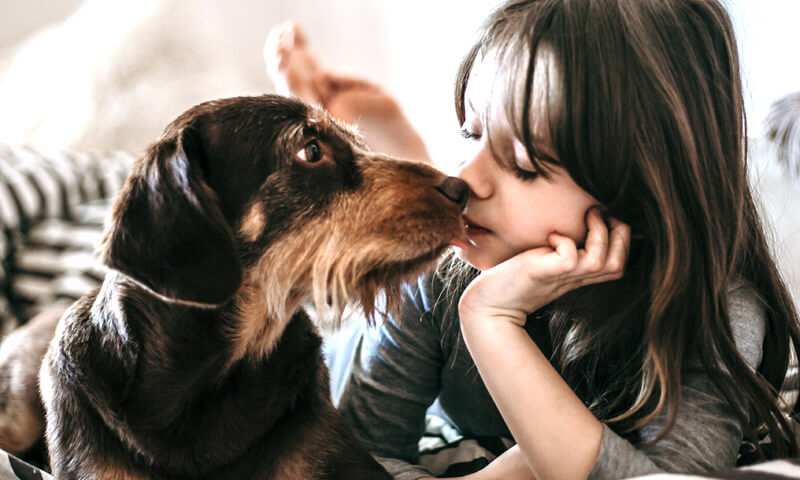 Promise

Animal Funeral Director Certification

We have a number of "Animal Funeral Directors" certified by the Japan Animal Funeral and Cemetery Association. You can rest assured that you are in the hands of professionals with expertise and a wealth of experience in pet cremation and funeral services.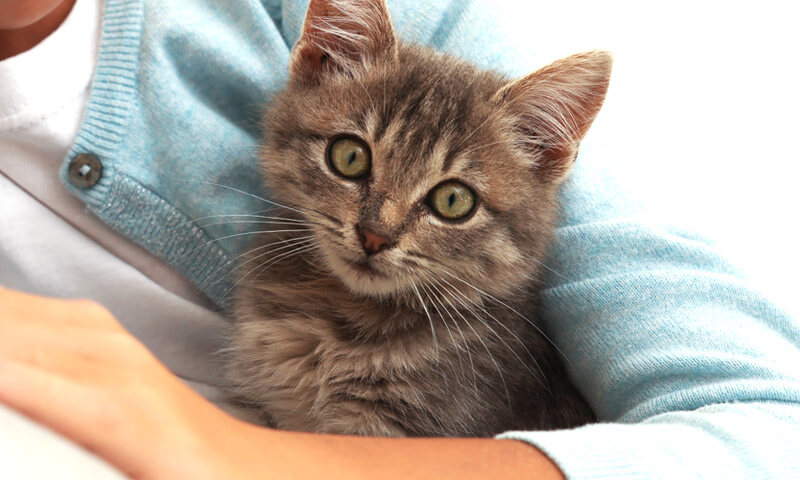 Plan

Pet Cremation Plan

We offer a cremation plan and an optional flower arrangement plan that can be added to the cremation for a spectacular funeral service.
The "Witnessed Individual Cremation" that includes the lifting of ashes and "Pet Cremation with Flowers" that includes flowers and a basket casket is very popular.