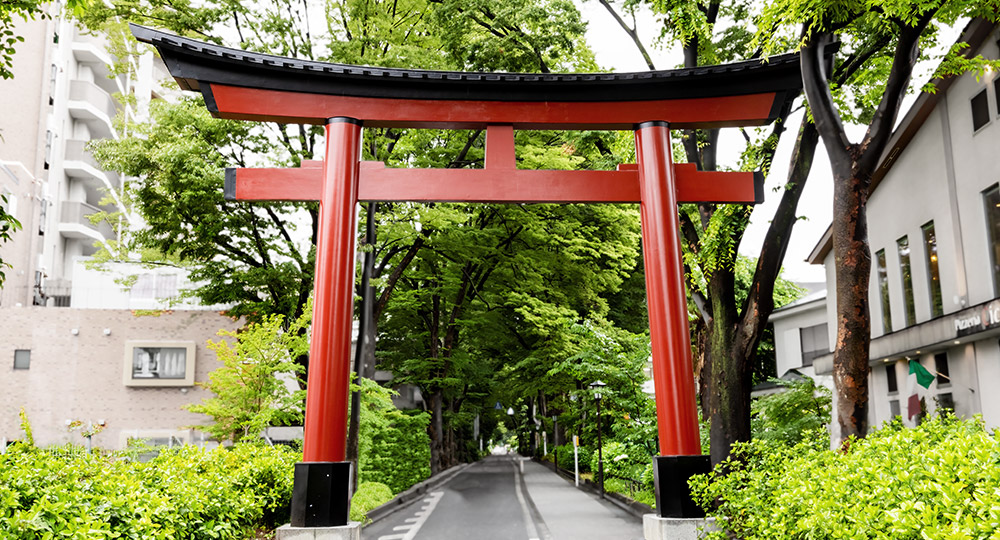 2023.May.26
May 23, 2023 Completion Ceremony
Saikan System Co. donated the first torii gate of Musashi Ichinomiya Hikawa Shrine, and a groundbreaking ceremony for the renovation of the first torii gate was held on February 1, 2023, followed by a completion ceremony on May 23.
The completion ceremony was held in the presence of Mr. Takashi Ohno, president of the general assembly, and nineteen other people concerned, including Hiroaki Wada, president of Saikan System Co.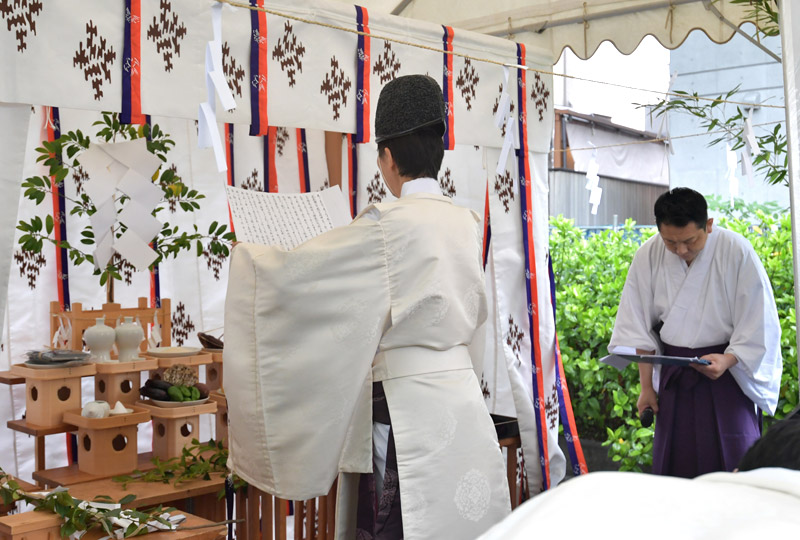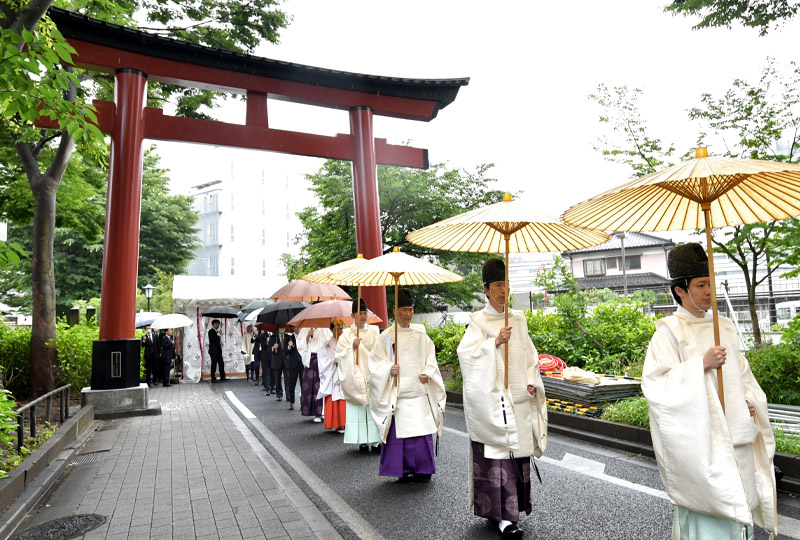 After the ceremony, a kuguri-no-hajime ceremony was held, at which Saikan System presented a certificate of dedication and Hikawa Shrine presented a certificate of appreciation.
Grand Palace
The Hikawa Shrine, which is said to have given its name to the Omiya area as the "Grand Palace," is the head shrine of about 280 Hikawa shrines located in the Musashi area near Tokyo and Saitama.
The longest approach in Japan
The approach leading to Hikawa Shrine is 2 kilometers long and deserves its name as the longest in Japan due to its straight length. This beautiful approach, lined with beautiful zelkova trees on both sides, is located only a 5-minute walk from the east exit of Saitama-shintoshin Station.
The approach to the shrine and the torii gate, which take on different appearances depending on the season, offer a place of beauty and solace created by the fusion of nature and tradition. We hope that for many years to come, the torii will be familiar to the community and make visits to Hikawa Shrine even more special.