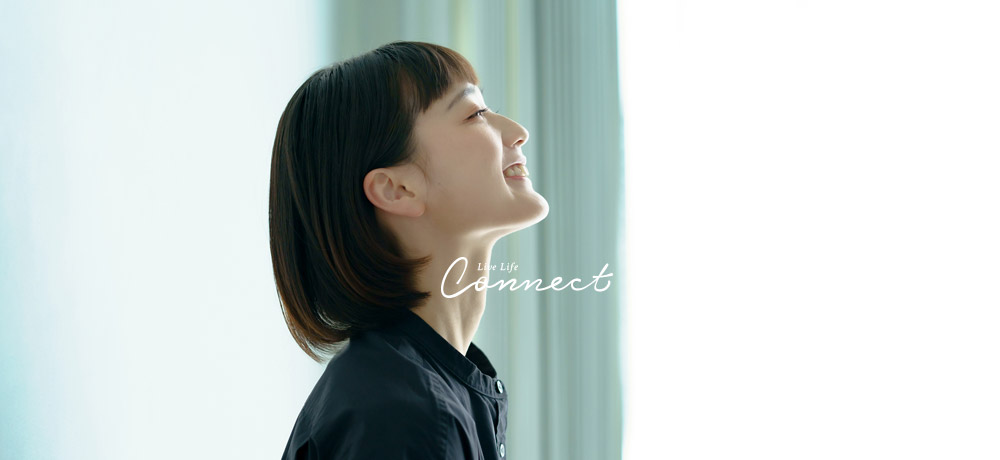 2023.Jan.10
Saikan System is hiring at any time.
We are expanding our business in a wide range of fields, from weddings and funerals to café and educational businesses, and we welcome positive people who are willing to take on challenges, even if they have no experience.
For more information, please check our Employment Opportunities page and feel free to contact us.